Audios
Listen and download the audios on this page. Note, some recordings have silence for 30 seconds or so at the beginning.
Guided Meditations
Self Realization
From the Depth of Ground
Being in and as the world

First things First
Recognize who you are
As the ground of being
Peace in all circumstances
With all people, in all things.

Form in Emptiness
Emptiness in form.
All phenomena are emptiness.
They are not born, they do not cease
Go go go beyond, go totally beyond,
Be rooted in the ground of enlightment.

- Sharon Landrith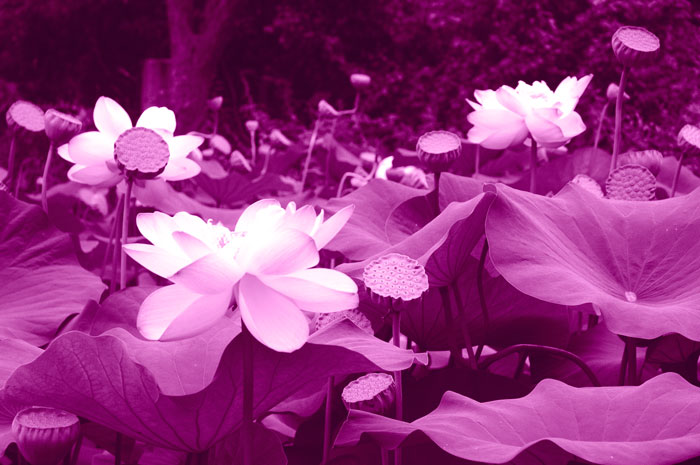 First, know the reality of your being.
From that, peace prevails through all places, circumstances and people.
The illusion ends.
- Sharon Landrith